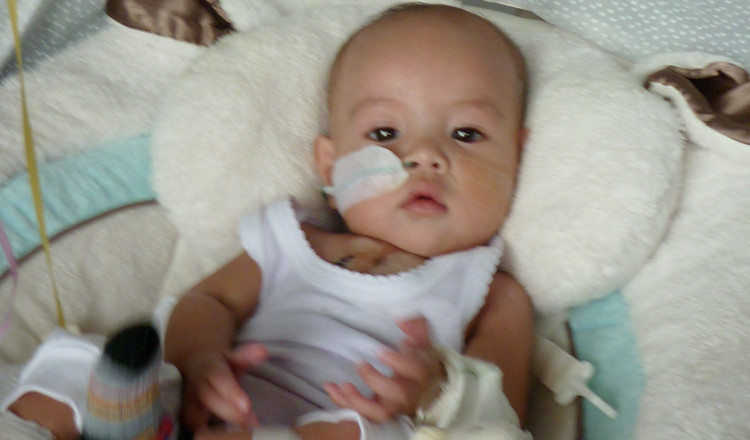 Donate Today to Help Save A Child's Life
Your donation helps ROMAC's mission to restore dignity and save the lives of children in our region. This benefits not only the lives of the children, but has a positive impact on their community as well.
All donations over $2 to ROMAC are tax deductible. This humanitarian program is run entirely by Rotarian volunteers; surgeons donate their expertise, hospitals often reduce costs and there are minimal overheads  no office, no paid staff etc – giving great value for every dollar you donate.
Even better, your donation is spent in our countries (Australia and New Zealand) supporting our local communities near the hospitals where the children are treated. ROMAC, the children and their families are most appreciative of all bequests and donations.
Cancelling your monthly pledge
If you have pledged a monthly donation and wish to cancel it, please provide your plan id. This is a unique alpha numeric code that appears on your transaction receipts. If you are having issues, please contact the ROMAC treasurer.
Donation FAQs
A guide of frequently asked questions (FAQs) you may have when donating to ROMAC.